Shaker Screen to Replace Top Brand Original Screen ?>
Shaker Screen to Replace Top Brand Original Screen
Shale shaker screen is design to install on shaker to separate solids from drill mud. Different model or brand shaker may install different size screen, AIPU supply all sizes shaker screen to replace top brand original screen like Derrick 500/2000/6000/ Hyper pool, Swaco Mongoose/ MD, Brandt Cobra/ VSM300, etc. Other than the famous brand shaker, AIPU is able to supply customized screen by screen type, screen size, mesh size and material selection.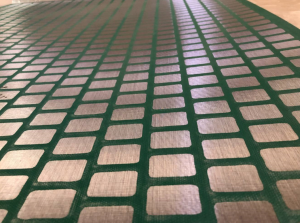 What Screen AIPU Supply?
Composite frame screen to replace Swaco MD, Swaco Mongoose, Brandt King Cobra, etc. The composite frame is a good option for frame type screen for frame strength and manufacturer procedure and quality control.

Steel frame screen to replace all sizes Swaco screen, Brandt series screen, FSI series screen, Tri-flow series screen and other sizes as per request.

Hook type screen to replace Derrick 500/2000/600, hyper pool screen and DFE and any other sizes screen as per request. Screen hook can be 90

°

C angle or U angle as per request.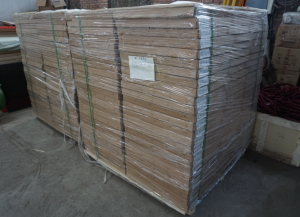 AIPU is a top shale shaker supplier in China that able to supply all sizes replace screen as per request. If the screen is not top brand original screen, screen front &back pic, screen type & size, typical features will be required to supply new designed screen. Please visit our website freely for screen inquiry.