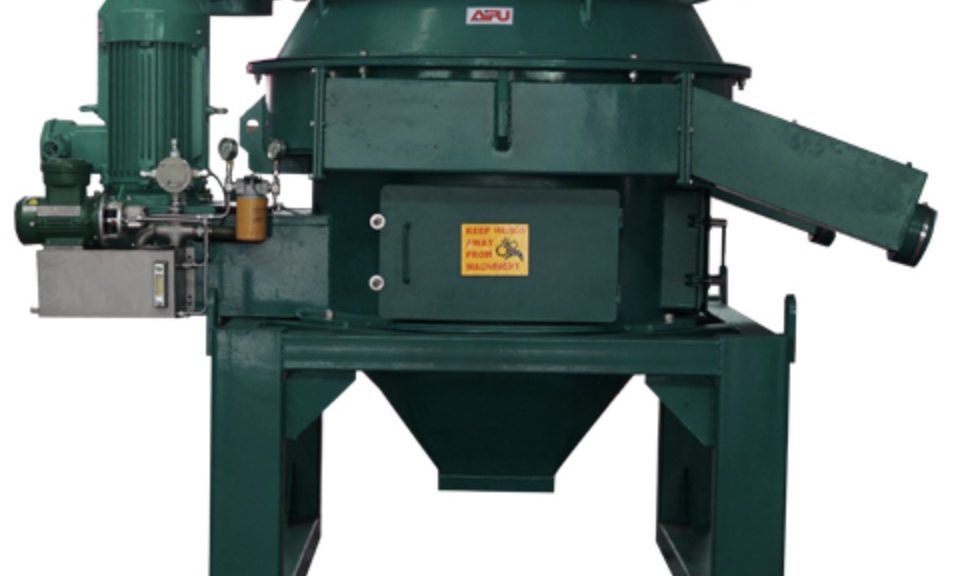 VFD Cuttings dryer APVCD900 information for waste management ?>
VFD Cuttings dryer APVCD900 information for waste management
VFD Cuttings dryer is the cutting dryer with variable frequency/speed drive. Aipu solids control produces APVCD900 and APVCD700 vertical cutting dryer.
APVCD900 cuttings dryer specification
Model 900 vertical cutting dryer is holding 930mm diameter of the screen basket. The treating capacity is 30-50T/h, speed is 900rpm. The opening of the screen is 250-500microns. G force is over 420G. Main motor and oil pump motor power is 75HP and 0.75HP. Overall dimension is about 112"x79"x80″ and weight is about 4450kg
We can design it as fix speed or variable speed. According to our record, almost clients prefer the VFD one. If you don't need VFD, you need the soft starter or delta star to protect the motor and the whole equipment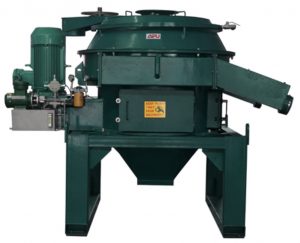 Why we need a VFD dryer?
VFD dryer can perform better on a certain occasion under a certain working condition. Similar to centrifuge decanter, at a different speed or ratio the function and performance may vary
Furthermore, VFD is another way to protect the dryer. When we start the device, the instant torque will increase up to the maximum level. VFD will help to decrease the pressure of the equipment facing, which means the motor will run from low speed to high speed gradually.
AIPU Solids Control produce VFD cuttings dryer
We produce the cutting dryers, including APVCD700 and APVCD900. The difference is diameter, treating capacity, and the whole dimension. For APVCD700 is usually no VFD but only delta star. Regards the APVCD900 we suggest VFD for more reliable performance.
Regarding the VFD, there are many different options. Such as the normal explosion proof grade, the ATEX certified, or the IEC Ex certified, etc. And for such a large power, VFD has to be positive pressure frequency conversion.
Please let us know your demand. Some specifications are custom-built ones. Trust you'll get optimal solutions at Aipu solids control. Call us now!