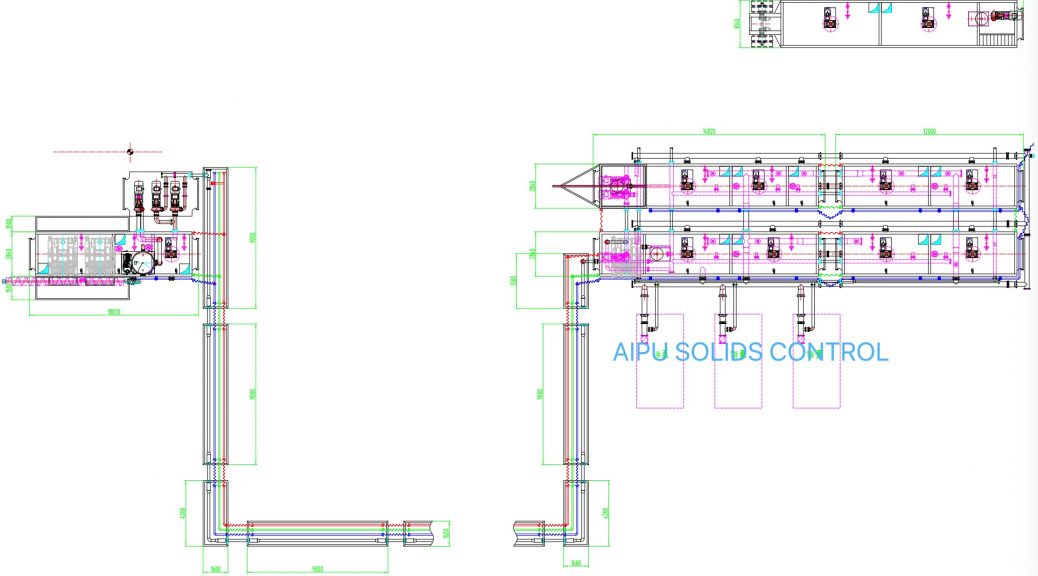 Why don't we make solids control system stock? ?>
Why don't we make solids control system stock?
Solids control system for different drilling requests specific configuration, especially for oil and gas drilling.
Main information about solids control
Solids control is the way to process drilling fluids. It is usually physical way. We separate the drilling cuttings or harmful particles by filtration. Main equipment for solids control including shale shaker, hydrocyclone separator, decanter centrifuge.
For oil and gas drilling mud process, the fluids process system varies since mud flow rate. Besides mud volume of whole system, the job sites request different layout of mud tanks. Furthermore, the mud tanks size and different connections design lead different configuration of mud tanks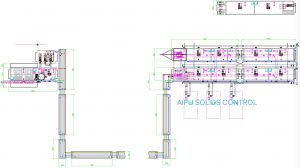 Different types of solids control system
Some solids control systems are large size with full scope items. Such as complete line equipment, mud tanks, water tanks, fuel tanks, MCC house, dog room, mud lab, and all necessary components for drilling rig to ensure good operation of whole project
While some mud system is very simple with main equipment and mud tank only. Among all the system, there are trailer mounted type or the skid mounted type. We know some mud systems are for work over some are for the well drilling. Moreover, there are solids control systems for HDD or other civil or ground engineering project. The solids control for civil construction focus more on mud reuse. While some solids control systems are focusing on water purification. Such as the piling or micro tunneling. More compact system is more popular with user.
Customized system available at AIPU Solids
Considering all above factors and other practical information we won't make fluids system in stock. However, we make some standard equipment in stock. Such as shale shakers, mud agitator main assembly, the centrifugal pump, and so on
For drilling mud system, the big difficulty is mud tank. So we won't fabricate tanks in advance till get the confirmed order. But AIPU Solids always provide the optimal customized solution for different users. No matter on mud tank, or mud flow rate, the connections, or the different configuration on different parts.
Please feel free to contact AIPU Solids control.