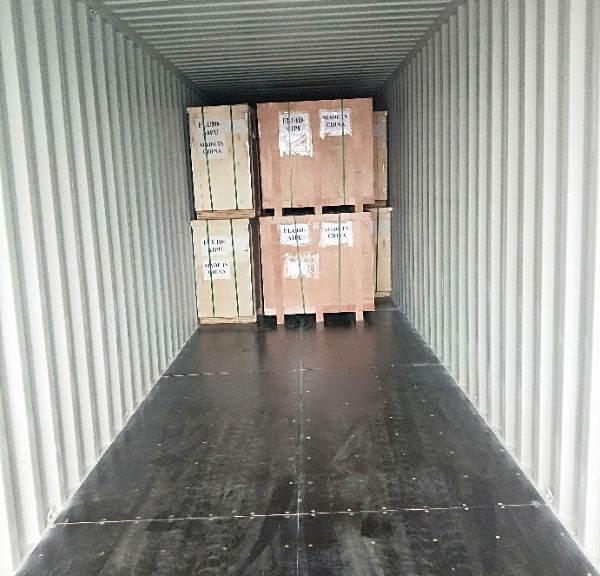 Replacement Mongoose shaker screens delivery last week ?>
Replacement Mongoose shaker screens delivery last week
Replacement Mongoose shaker screens are hot sales products from Aipu solids control. Just last week, we have delivered over 1000 panels of such screens for overseas clients.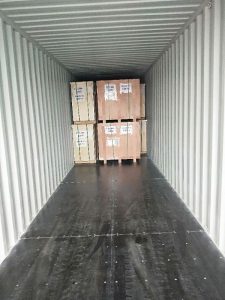 The screens were ordered by a new client are recommended by our regular client. The ship has departed and may arrive there in about 30 days.
The screens delivered are composite frame panels. The API designation is from API 80 to API 230. These items are more popular with clients since, during whole well drilling, this range of screens suit more section. We know at the early stage of drilling the cuttings or solids are coarse, while at the end of drilling, the drilling fluid is very less than the beginning flow. Drilling cuttings and solids are rather less than earlier penetration
This client has engaged in the oil and gas industry for over 20 years, this time they purchased screens for their own company to serve the national petroleum company.
Before, the person contacting me had been engaged in the oil and gas industry for over 20 years. And they know Aipu well. Compared with so many suppliers they selected us since they know the importance of shaker screen quality.
We are not only the screen manufacturer but also the solutions provider. We can optimize screen configuration by and by. AIPU can provide the optimal screens according to clients' working conditions and detailed requirements. There are some clients who prefer high penetration efficiency, while some clients prefer long service life. So there are different configurations
The different configurations lead to different performance and filtration result during well drillings. Please let us know your preference or any demand freely. You'll get the optimal solutions at Aipu Solids Control. No matter you need screen panels or you need the solids control equipment. Aipu is your ideal partner for sure.