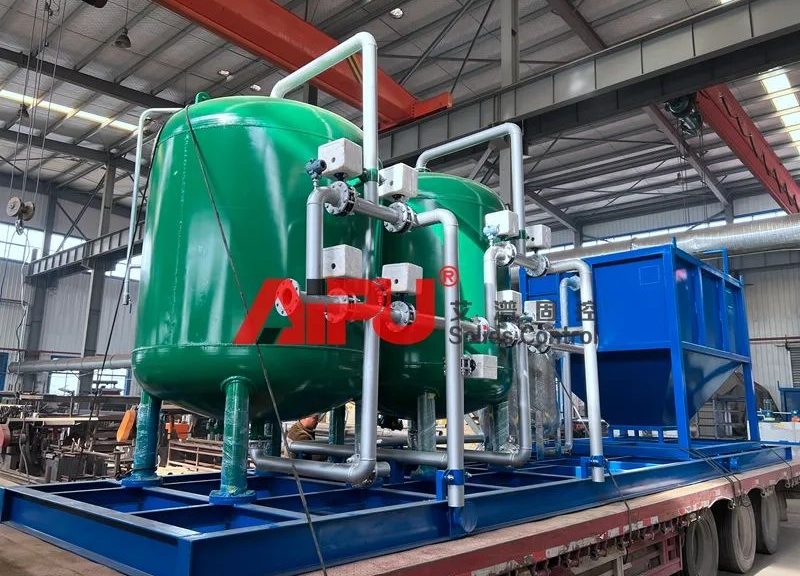 Recent delivery of oilfield equipment at AIPU solids control ?>
Recent delivery of oilfield equipment at AIPU solids control
These days and weeks, we are busy. There are many orders on solids control system under manufacture. There were fracturing liquid drainage system delivery, there was mud cooling system manufacture and delivery. Please find some information for your reference.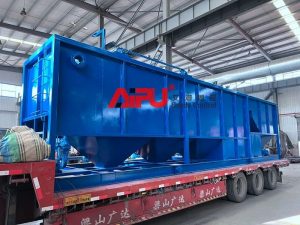 2 sets of fracturing liquid processing system for domestic oilfield. 1 set of mud cooling system to CNPC. 4 sets of oil drilling solids control system are under manufacture.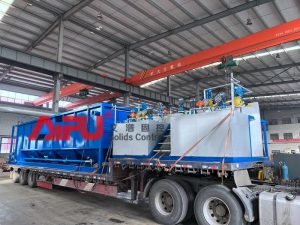 Sincerely appreciate our clients' trust and support so long time. At the same time, there are over 3000 panels of screen delivered or under manufacture. Kindly check the pictures and tell us if you have any interest.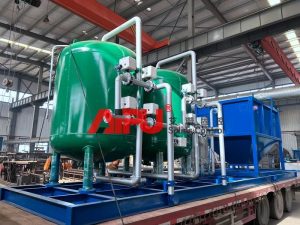 In the meanwhile, we kindly suggest all of our clients placing orders earlier. It's between 2021 and 2022 now, every year we are busy at this occasion. Because there is new year, Spring Festival, bad weather, strict regulation on environmental protection, and so on. Working pace is much slower than usual. So, earlier plan, earlier purchase, earlier purchase, earlier delivery, and finally, earlier operation.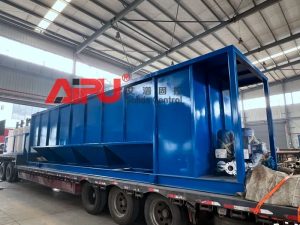 If you want to know more about all above orders or reference, please feel free to contact us anytime. You'll find out, why Aipu is popular with clients and why we deserve their trust.