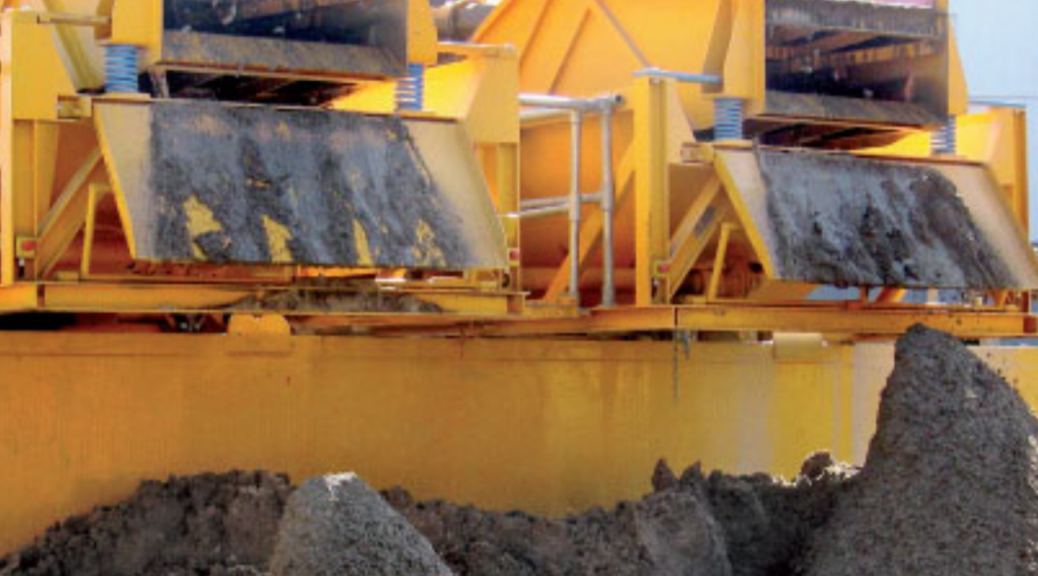 Pile desanding plant at Aipu Solids Control ?>
Pile desanding plant at Aipu Solids Control
Pile desanding plant is an integrative unit to process the slurry used during piling. What is the details of Desanding plant? Find more below
Desanding plant summary
We make desanding plant mainly including tank, double deck shaker, desander cones, pumps. While, for different clients there might be also desilter cones, centrifuge, filter press, etc.
Such desanding plant is different with common solids control or slurry separation system. It requests high flow rate at high efficiency. For example, capacity is 250m³/h is the smaller one. So, we will use 18″ desander cone to process the liquids. Prior to desander, there is a scalping screen to filter the coarse solids in slurry. Then we use desander to remove particles above 74 microns
Compared to common solids control system, such unit is very compact with small footprint. However, we can load it with different decks or layers as a building to save ground level space but meet demand and achieve the result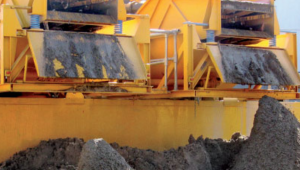 Flow process
Before processing the fluids, slurry or liquid with mud for piling will store in a reserve tank or pit.  Then we use the shaker feeding pump to transfer liquid for 1st phase process. After processing by scalping deck the liquid go down to the shaker pit. We use the desander cone pump to transfer liquid into desander cone. After processing by cone, the liquid will flow into clean tank or flow back to be reused
If there is desilter cone, we pump fluids from desander pit to desilter cone. Then the clean mud will be only with solids smaller than 20 microns. Some clients may request finer separation, then we'll use the decanter centrifuge or the filter press. According to project site we select the proper one
Price of pile desanding plant
Various of desanding plant request different configuration according to the certain working condition. Such as construction of ground wall for metro. If project site is located at difficult geology place with conglomerate the wet parts on all equipment may request more abrasion-resistant. Furthermore, we'll request more heavy-duty pumps considering the gravity.
Prices for 100m³/H ~ 500m³/H system are different. Cost varies on tank size&number, shaker capacity, cones size, control panel, and so on. Price range is from USD17461 to USD8000000.
Kindly let us know your demand or requirements on desanding plant. You will get the optimal solution at true reasonable cost.