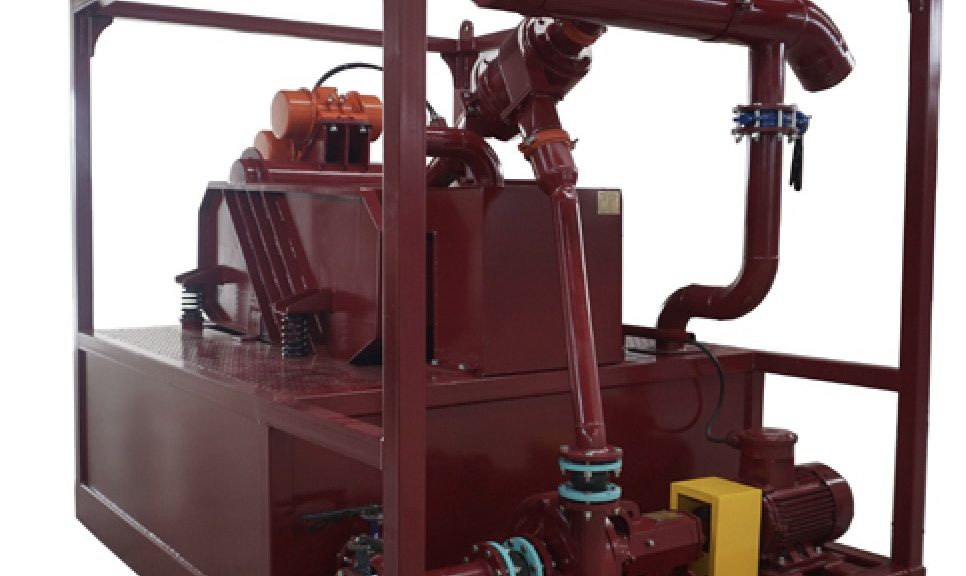 HDD mud reclaiming system for civil construction ?>
HDD mud reclaiming system for civil construction
HDD mud reclaiming system is also referred to HDD mud recycling system. Main equipment including shale shaker, hydrocyclone separator, pumps, mixers, tank.
Mud recycling system for HDD
According to the flow rate request, we mainly provide mud recycling systems below.
300LPM, 500LPM, 1000LPM, 2000LPM, and 3000LPM system, etc. The difference including tank size, shaker number, hydro cyclones number, pump size and pumps number.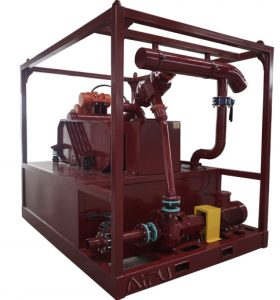 Some mud systems for HDD request the mixing unit, while some don't. So, we customize a system for the client. Furthermore, we can make the mud mixing unit fit on recycling skid or make it a separate skid.
AIPU HDD Mud system
HDD mud system of AIPU Solids contains shale shaker, hydro cyclone separators, pump, tank.  Shakers including Hunter-D or Hunter-MG series, hydro cyclones can be 4-10″ if needed. Pumps for cones are mechanical seal centrifugal pump. If necessary, we need a submersible slurry pump for the shaker
Mixing hopper for HDD mud system is a suggested item. But if you don't need it, we'll remove it. Or we make the mixing pump unit as a single skid for your convenient handling.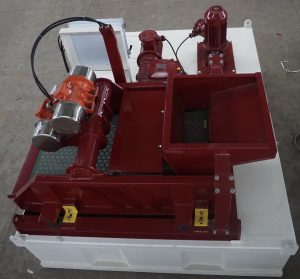 AIPU mud system for HDD is compact and economical. Such design is more suitable for civil construction, since the limit on space.
Special requirements on mud system
Mud reclaiming system is a combination of different functions equipment. And there are many different working conditions including soil property, job site space, application for optical fiber or water or gas.
Please tell us any of your special requirements including but not limited to certification, function module, electrical system, color, with or without hydraulic elevation. Aipu always focuses on high quality products and services to clients. So, the optimal solution and proposal is our mutual aim
Kindly contact us freely if any demand on HDD mud reclaiming system or other solid-liquid separation projects.