AIPU Invite You Visit Us at Trenchless Indonesia 2017 ?>
AIPU Invite You Visit Us at Trenchless Indonesia 2017
Trenchless Indonesia is an professional show for trenchless technology in Indonesia. AIPU Solids Control will be appear at the show to introduce AIPU mud system to Indonesia at a in door stand. Please visit AIPU website to down load AIPU catalogue or send us emails for collecting more information.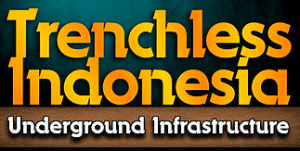 AIPU Stand At Trenchless Indonesia 2017
Show full name: Trenchless Indonesia Underground Infrastructure
Show time: Aug 30 – 31
Address: Balai Kartini (Address: Jl. Jend. Gatot Subroto, Kuningan Tim, Setia Budi, Kota Jakarta Selatan, Daerah Khusus Ibukota Jakarta 12950, Indonesia)
AIPU Stand: 508A
What AIPU supply: HDD mud system, TBM desander plant, Piling desander unit, CBM mud system, Oil & Gas solids control system, shaker screen.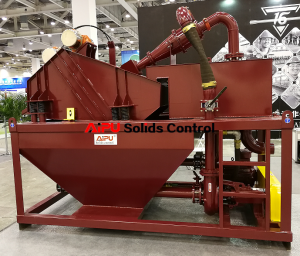 AIPU Trenchless Mud System
Trenchless mud system is design for trenchless drilling mud recycling and mixing equipments. The mud system design and layout can be different depending on mud equipments selection and mud tank arrangement. There are standard options for Trenchless mud system are 200GPM, 300GPM, 400GPM, 500GPM, 800GPM and 1000GPM mud flow. The mud system capacity bellow 500GPM normally install a set of double deck shale shaker with desilter cyclones and above with 2 sets shale shaker with 1 set mud cleaner. The mixing hopper with mixing pump will be installed to make mud recycling and mud mixing configuration.
We welcome you visit at AIPU stand during the show, please send us emails if you want to set an meeting with us during the show.